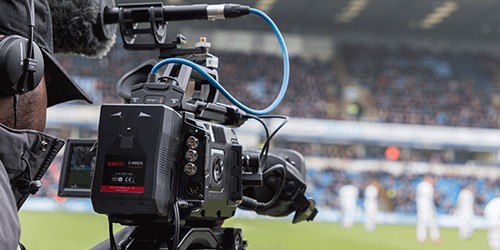 At The IPG, we strive to bring in innovation to the Broadcast Field.
More often the use of Graphics, Augmented Reality & Virtual Reality has increased the audience engagement.
Apart from usual: Spider Cam, Hawk-Eye, Ultra Cams, Super Slow Cams, we also have demonstrated some technological disruptions.
The IPG achieves this level of success in bringing innovation into the broadcast field primarily with the help of modernized technology for Live Sports. Very often the use of Graphics, Augmented Reality & Virtual Reality has increased the Audience Engagement and over experience of any Event.
We have professional operators for Spider Cam, Hawk Eye, Ultra Cams, Super Slow Cams and other technological wonders.
DRONE CAMERA
In the Live Broadcast room, it's often said that the Drone Camera Shot is one of those technological marvels that show the true intensity & the scale at which any event is happening. Often times a user at home is astounded by seeing the number of people present in the stadium.
We have expert Drone Camera Operators with extensive experience, which helps us in getting the perfect shot for the Event.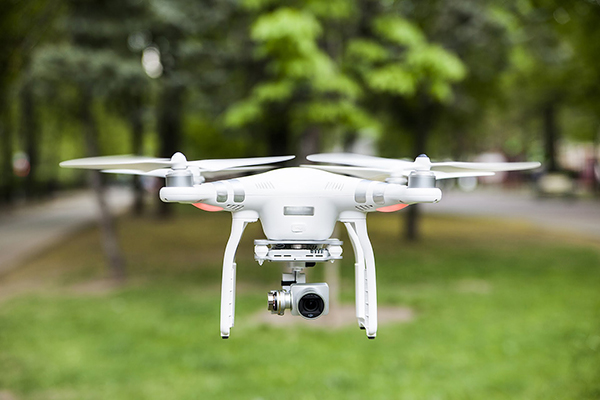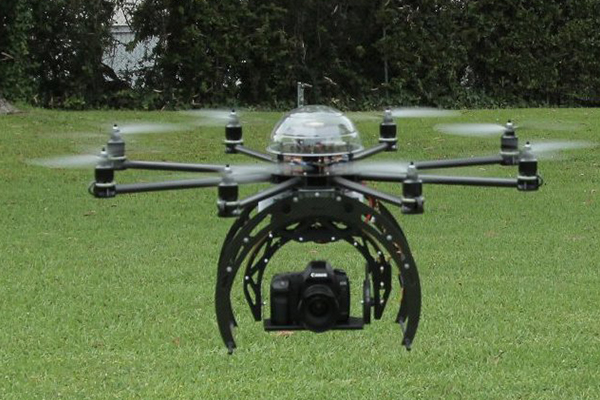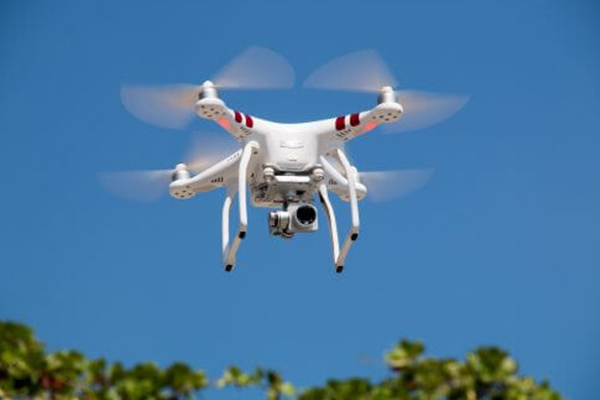 SPIDER CAMERA
Spider Cam is another Innovative Camera Angle that's often seen in Live Sports Production. Strung over the stadium, it's gives a continuous shot of the Live Action from the ground to aerial transition.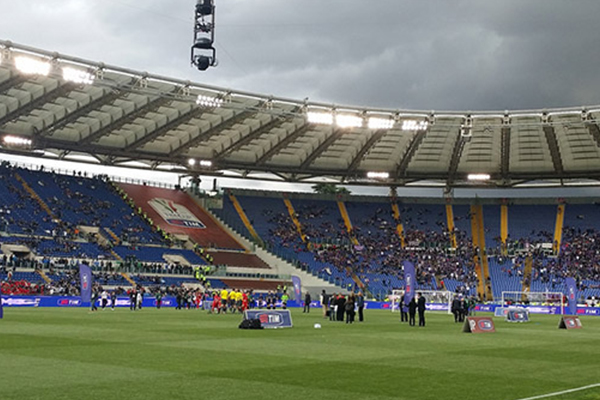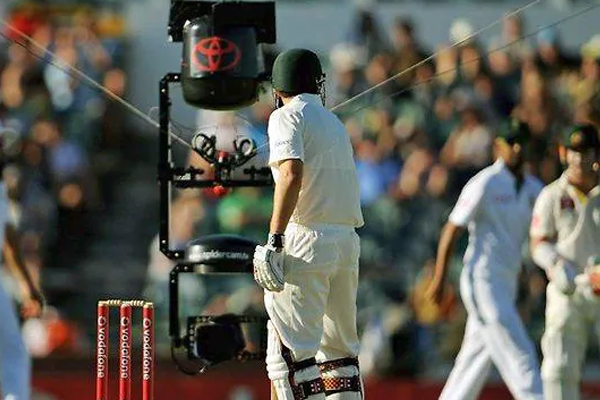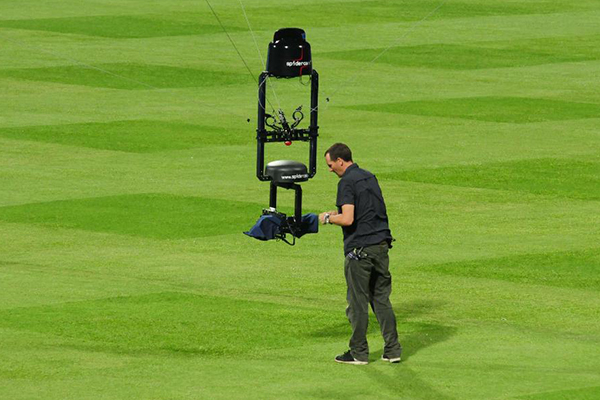 HAWKEYE DRS
Hawk Eye utilizes 6 broadcast ultra motion cameras as part of the ball tracking system.
It consists of both Mat cameras & the four Run out cameras. The Run out cameras are required to be exactly horizontal to the wicket with a shutter speed of no less than 1/500.
Operating the Hawk Eye Camera requires a professional operator with great experience. Many aspects of the game is dependent on this particular piece of technology. Most recently we operated the Hawk Eye Camera during the Nidhas Trophy in Sri Lanka 2018.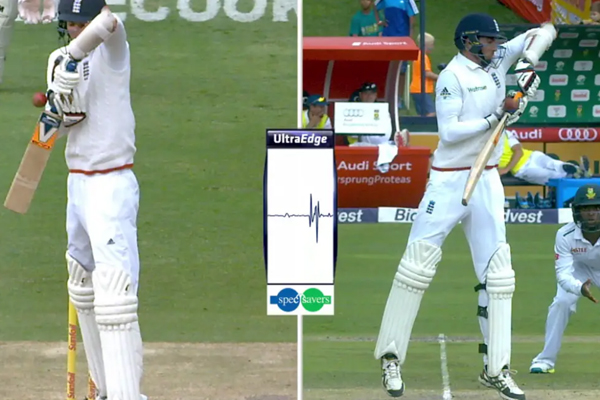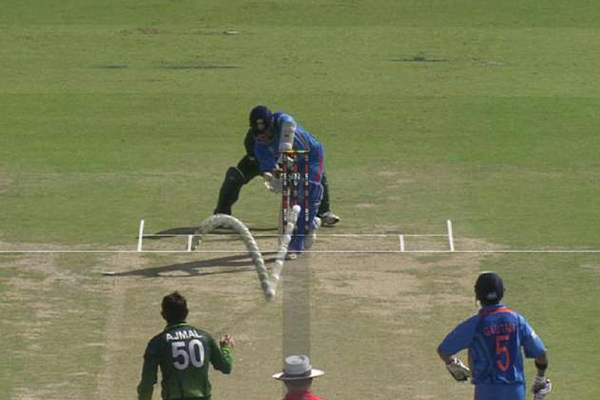 30 CAMERAS IN FULL HIGH DEFINITION
We are equipped to use a 30 Camera set up for any Live Cricket Event. This enables us to capture the action from every possible angle and ensure not to miss any thrilling moment of the match. Another advantage to the viewer is to watch the game from the most appealing angle to better their viewing experience.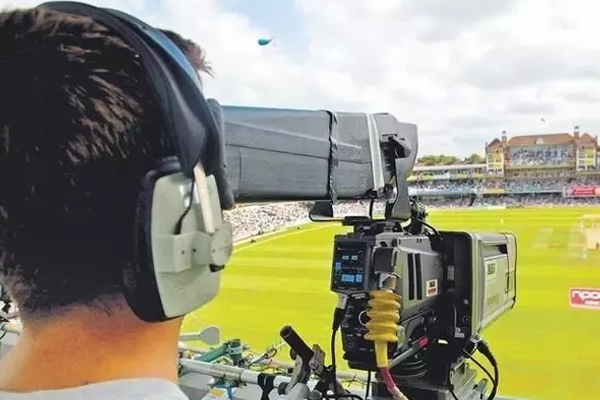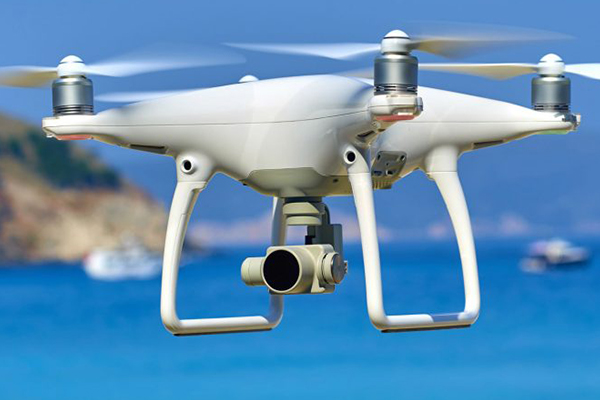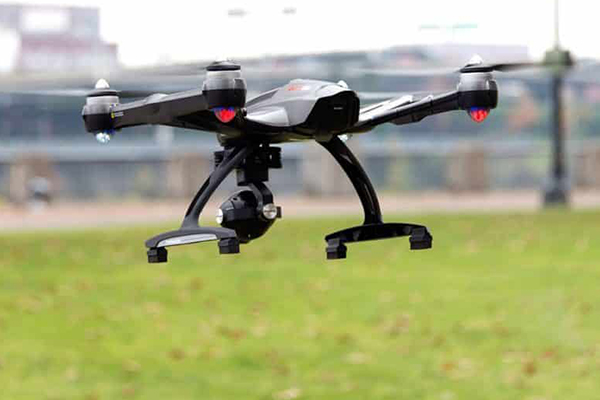 BUGGYCAM
Buggycam is another such innovation that brings the action literally from the ground level.
It's usually used secondary to the handheld camera usually during the walk up or walk back from the pitch following the players. It's quite exciting for the TV audience to experience the anticipation of every player as they walk up to the pitch and play their innings.