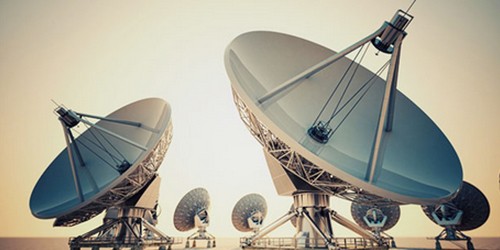 The IPG Group understands the challenges that arise with Media Distribution and efficiently cover Live Sports from a Single or Multi-Camera production combining SNG services & production. We uplink from a single vehicle using cost-effective transmission using state of the art technology. Our extensive expertise in delivering Live Sports has come to be entrusted by the broadcast industry as a whole in various parts of the world.
End-to-End Live Streaming Solution - We provide seamless live viewing experience while minimizing the stress on your corporate network, reducing bandwidth consumption and cost while maintaining privacy and security regulations.
Another crucial aspect of Live Sports is the reach the event has across the world and it's targeted viewers. We provide digital & satellite services for distribution to clients around the globe. This enables both our clients & viewers to enjoy an uninterrupted experience of the highest quality.