We understand that clients require resources in the market who are responsive to critical delivery of live sporting events so our global footprint allows us to manage and deploy live production in the right place, at the right time and in the appropriate language. We are able to offer a 360-degree live broadcast solutions.
GRAPHICS (KEY TO BROADCAST SUCCESS)
The aesthetic beauty of the Broadcast is also highly dependent on Graphics used to showcase the statistics & scores during the game and we, at Innovative Production Group understand this as the most important factor behind the success of broadcast production and we would be creating the best graphics for the events.
We Work With Various Graphics Company But Our Preferred Partner is AE Graphics & secondly WtVision


Graphics Sample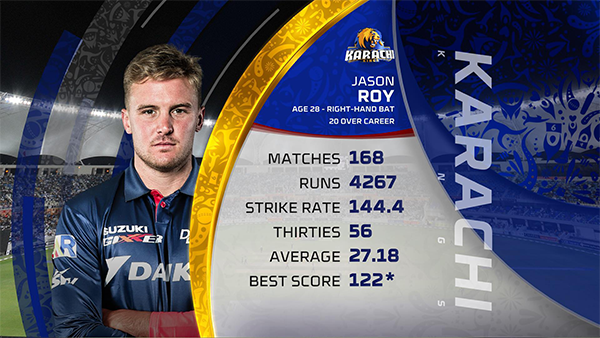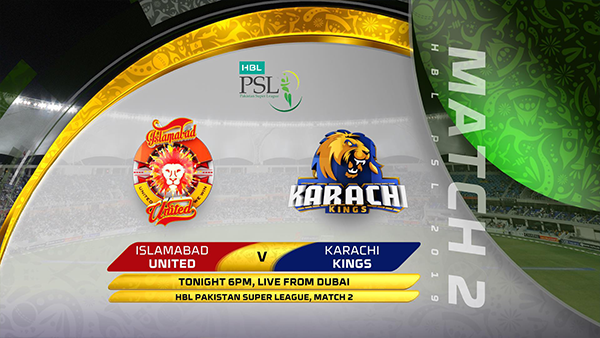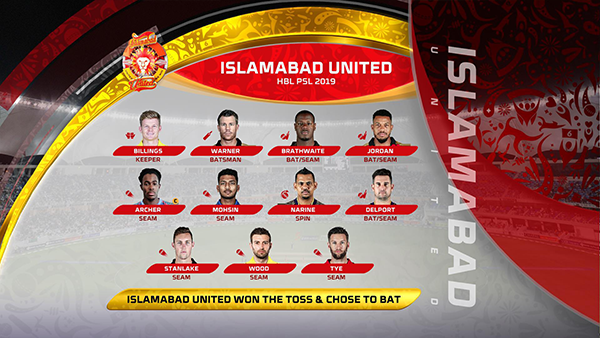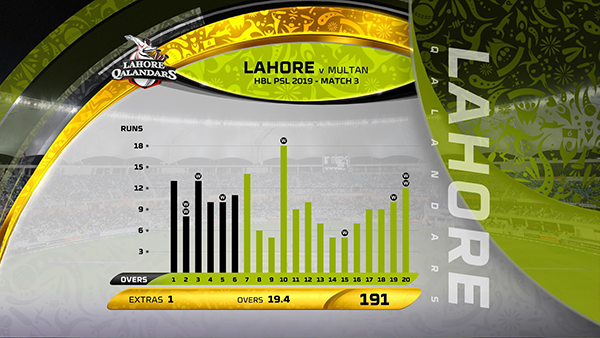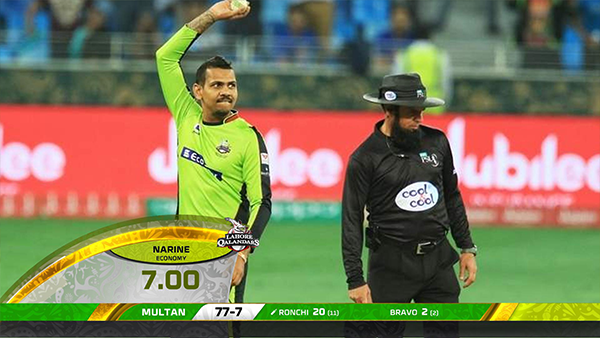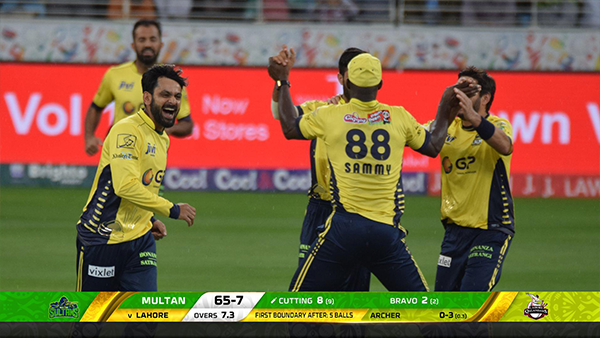 Augmented Reality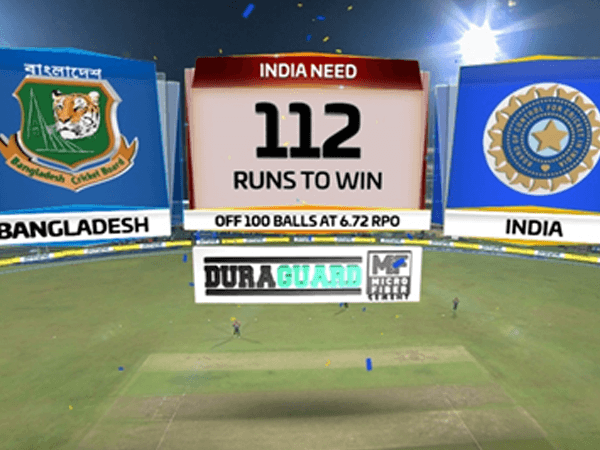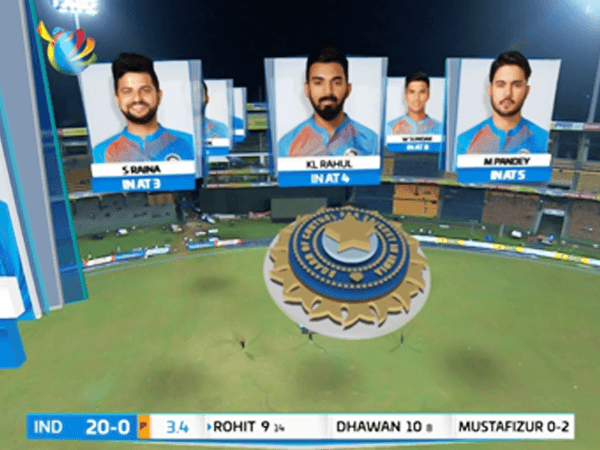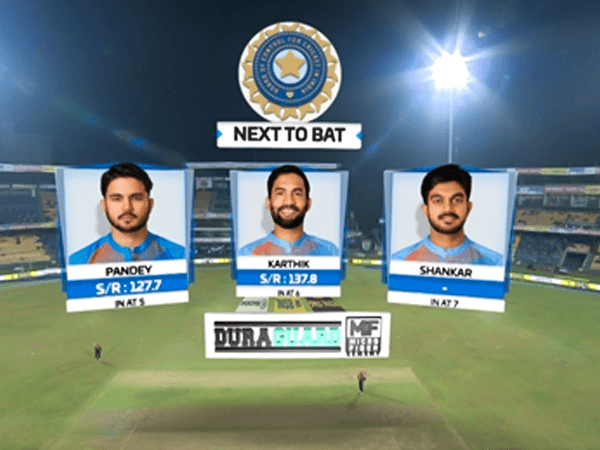 Virtual Reality