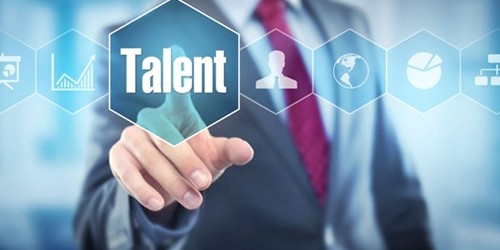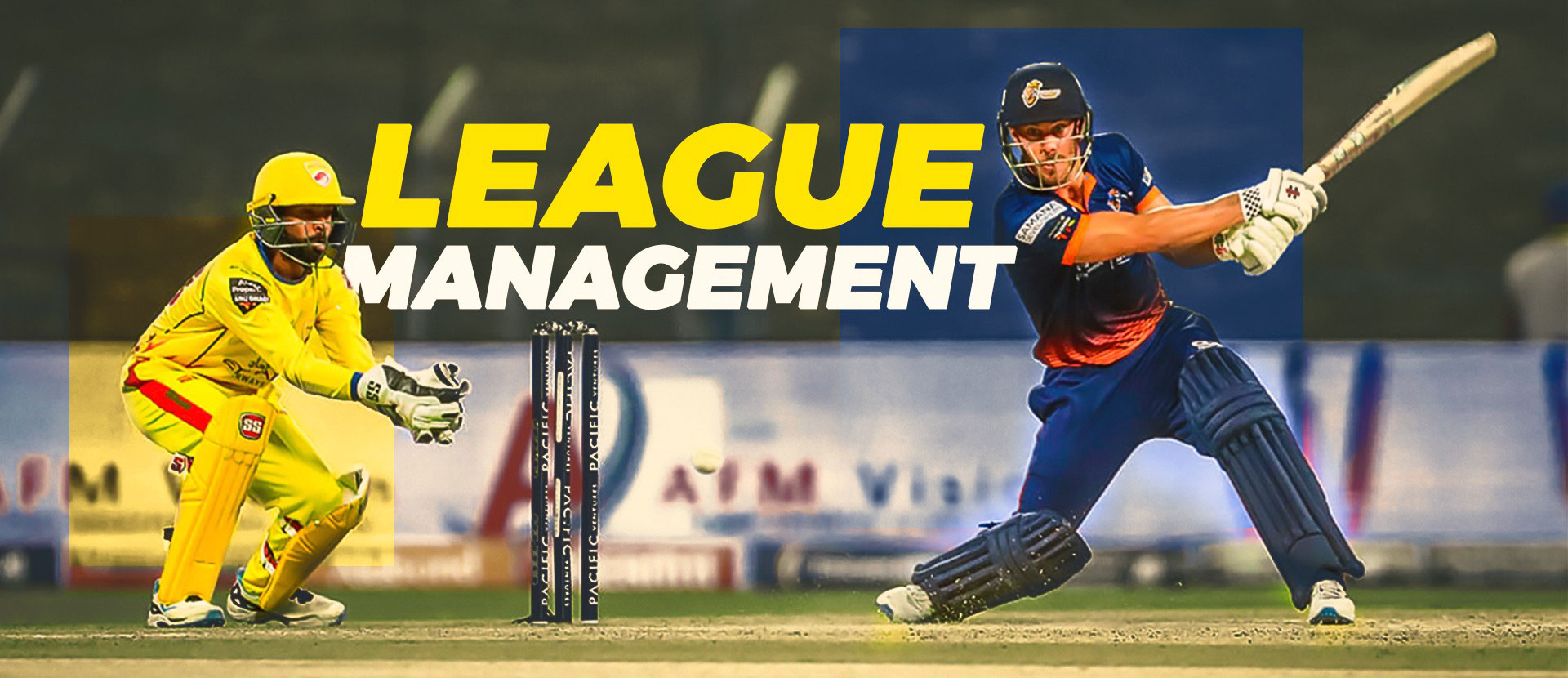 The IPG Group (Innovative Production Group) has paved the way and continues to add value to the Cricket Industry at a multi-disciplinary level. The team presented not only brings in years of experience but each individual is driven by the cricket industry with a real passion. We believe in the power of the sports and more importantly recognize the economics and strategies required to honor your favorite sport. Our company emulates an athlete's discipline and work ethics to achieve excellence.
IPG Group is the Official Right Holders of Lanka Premier League 2020-24, Rights include Franchise Rights, Global Media Rights, On-Ground Sponsorship, and Event Production Rights.
Our core team was an initial part of the Successful launch and management of the T10 LEAGUE in the first season as a part of the board and league management team
IPG Group's Business head Jawad Ghulam Rasool was the CEO of T10 League Season 1 in 2017 and we involved in Overseeing & Heading Ground Sponsorship, Broadcasting, Team Franchise Sales, Event Management, League Marketing, Brand Development etc.

Jawad was the Director Sales and Marketing T10 Cricket League, 2018.
PLAYERS & FRANCHISE SALES/ MANAGEMENT
Our core tam is the master brain behind the success of The Pakhtoon team in T10 season 1.

We involved in Team Management, Sponsorship Sales, and Brand Development etc
Also we have a role in managing the Sindhis team in T10 Season 2.
Also we had the exclusive Sponsorship Rights for Pakistan and Broadcasting and digital sales rights for Pakistan.
Our Core Team has represented and worked closely with the likes of Harbhajan Singh, Mahendra Singh Dhoni, Yuvraj Singh, Paddy Upton, Chris Gayle, Eion Morgan, V.V.S Laxman, Rohit Sharma, Suresh Raina, Zaheer Khan, Dinesh Karthik, Brett Lee, Sanath Jayasuriya etc.

Also sold sponsorship in more 1000 live matches and closely worked with many leagues and Franchises like Mumbai Indians, Royal Challengers Bangalore, Rajasthan Royals, Deccan Chargers, Pune Warriors, Gujarat Lions etc in IPL

Also associated and worked with West Indies Cricket Board, New Zealand Cricket, Sri Lanka Cricket, International Cricket Council and various state associations under the BCCI.

Our Team has Successful management background with The Pakhtoon Team, Sindhis, Punjabi Legends, Bengal Tigers and Colombo Kings with a 360 solution from Marketing Management to Sales.
BROADCASTING & DIGITAL RIGHTS
Our group of companies was the exclusive licensing rights holder within the Asia region for digital highlights and gamification for most, if not all of the major leagues in 2020 including the World cup, T20 and PSL. Also exclusive rights holder for live streaming & broadcasting in Pakistan for leagues such as the World cup and T10 Abu Dhabi in partnership with PTV Sports.

Our digital arm Cricingif is dedicated towards innovating and establishing new forms of communication integration and gamification, specialized for the cricket audience.
FANTASY CRICKET LEAGUE
Our digital arm Cricingif is dedicated towards innovating and establishing new forms of communication integration and gamification, specialized for the cricket audience
Exclusive rights and development for the first official Fantasy Cricket League for PSL.
Recognized as a high net worth of digital property that continues to grow in its traction and relevance in the South East Asian Region.
GROUND SPONSORSHIP & ACTIVATIONS
We have continued to grow our relationship with our multinational clients in ground sponsorship & activation for the events in the past
ONE STOP SOLUTION FOR ALL CRICKET RELATED EXPERIENCES
Our strength lies in foreseeing and understanding the challenges of the cricket industry. Our collective experience ranges all over the globe to launching new formats of cricket management team.

Our operational team at the management level is equipped and diversified enough to create a one stop solution for any league from concept, logistics to final implementation, anywhere in the world!