PSL & CPL ( For Sunset + Vine )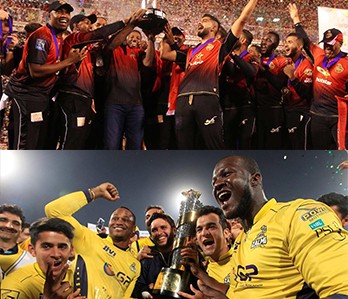 IPG produced events for Sunset + Vine like Pakistan Super League and Caribbean Premier League in the past years. Sunset + Vine outsourced the projects to IPG.
(a) The Caribbean Premier League (abbreviated to CPL or CPLT20) is an annual Twenty20 cricket tournament held in the Caribbean. It was created in 2013 and replaced the Caribbean Twenty20 as the premier Twenty20 competition in the Caribbean.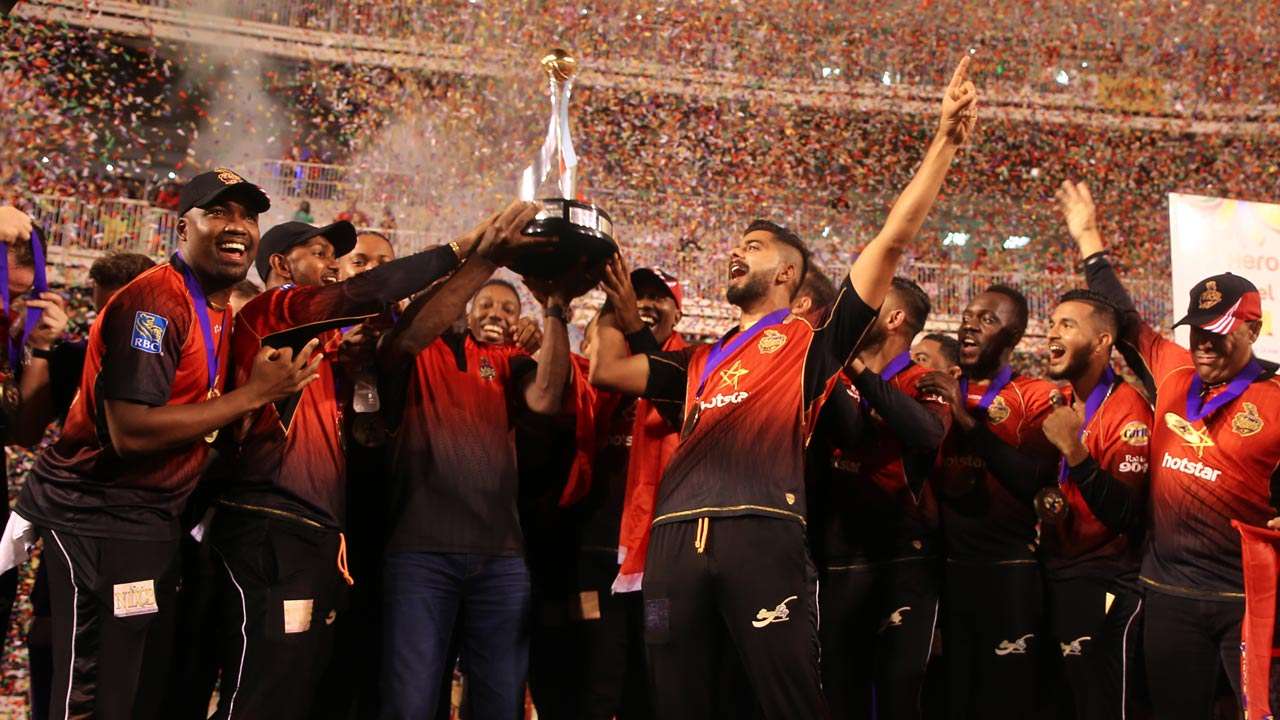 (b) 2018 Pakistan Super League (also known as PSL 3 or for sponsorship reasons, HBL PSL 2018) was the third season of the Pakistan Super League, a franchise Twenty20 cricket league which was established by the Pakistan Cricket Board in 2015. It featured six teams, which was the first expansion of the league since its formation The group stage took place in the United Arab Emirates, with two playoff matches played in Lahore and the final at the National Stadium, Karachi.